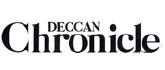 The champion of small stores. Hyderabad based Nukkad Shops wants to get kirana shops back into reckoning.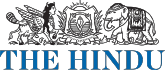 The fast disappearing neighbourhood "Kirana" stores, an interval part of the Indian middle – class lives, is back in the reckoning.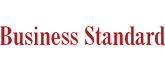 The neighbourhood grocery shops are often low-tech and pretty unorganised. Nukkad Shops aims to provide hi-tech weaponry to them to fight back against the well-funded megaliths that the mobile grocery giants are becoming.